12 Natural remedies against acne
Natural remedies to fight against acne
Acne can be traumatic for teenagers. Appears by hormonal changes and although it is something very common can have very important consequences for their self-esteem. These natural and effective remedies against acne.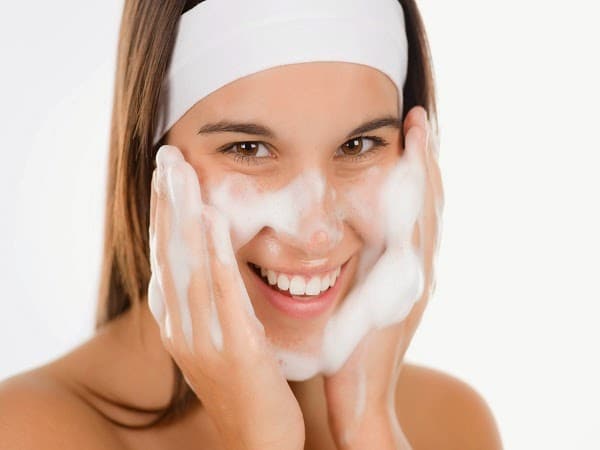 1. Aloe
Use gel or aloe vera juice to fight infection and promote healing. Apply the ointment on grains and wounds.
2. Apple cider vinegar / lemon juice
Clean the skin and apply lemon juice or apple cider vinegar with a cotton ball. The acid of these home remedies helps to clean the pores and gives the skin a magnificent appearance. The vinegar acts as an astringent and helps eliminate excess fat, eliminates bacteria and normalizes the pH of the skin. Immediate effect.
3. Carrot juice
The essential oils contained in the carrot juice will help digestion and stop acne.Make yourself a natural carrot juice whenever you can.
4. Cucumber
Blend a peeled cucumber in the blender and apply the juice over the acne. Another variation of this remedy is to drink 4-5 glasses of cucumber juice a day for a week. It is said that it purifies the blood and the lymphatic system, giving rise to a good complexion.
5. Egg whites
Clean the skin very well and apply on it the egg whites with a cotton ball; leave it like this for several hours. The egg white is an astringent.
6. Grapefruit seed extract
This extract is a very potent antimicrobial product and an excellent disinfectant.
Prepare a solution of 4-40 drops in 118ml of water (1/2 cup) and apply on the affected areas with a cotton ball two or three times a day.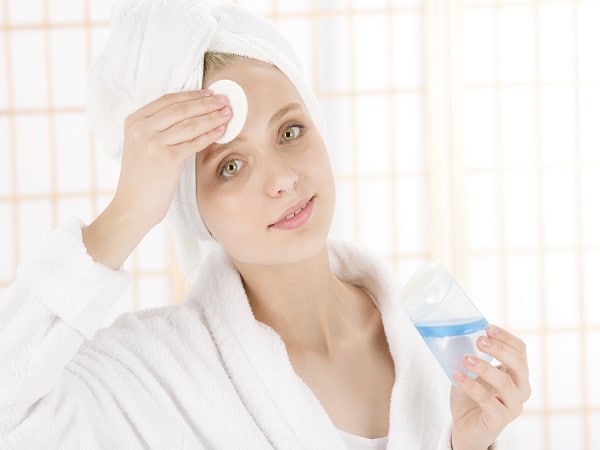 7. Lemon juice
Apply freshly squeezed lemon juice on the affected area with cotton.
Wash the area in the morning.
8. Neem oil
The neem (Azadirachta indica) is highly valued in Ayurvedic medicine for its healing properties: antibacterial, antifungal and antiviral. For acne, apply a cream of neem oil (2%) on the affected area.
Neem oil can also be used by mixing 1 tablespoon with 1/2 cup of a base oil such as almond or olive oil, and applying it to the affected area with a cotton swab or cotton swab. If you have very sensitive skin or irritation occurs, dilute the neem oil in more amount of base oil.
9. Oats
As with measles and other skin irritations, oats have always been used to combat acne. Apply cold cooked oatmeal all over the face for 15 minutes, then rinse. Oatmeal is an astringent and seems to clean the fat and impurities of the skin, maintaining a good complexion, without spots. This method may take a week or two to take effect, but it should work well.
10. Hamamelis
Rub the whole face with a cotton soaked in witch hazel. Witch hazel is an astringent and will help dry the skin and reduce pimples.
11. Tea tree oil
This type of oil contains antiseptic compounds that are a very effective disinfectant for the skin. Depending on the severity of the acne, use solutions of 5-15% twice a day.
12. Basil
For acne that has not responded to other remedies, put 2-3 teaspoons of dried basil leaves in a cup with boiling water and let stand for 20 minutes; let cool; Apply with a cotton wool over the affected area.